Product Overview
The Titan Universal Cheekrest will blow you away in it's simplicity, effectiveness and design. Originally designed to work with the Titan 1022 stock, the Titan Universal Cheekrest also fits many different stocks and is very easy to install.


Each Titan Universal Cheekrest comes with two stackable spacers, however you can stack up to four spacers to get the exact desired height. The kit also includes a drill bit, screw driver bit, and screws required for installation. The kits are available in three colors: Black, OD Green or FDE.


The Titan Universal Cheekrest is ultra modular and fits many different stocks. If your stock is 1.45" wide or less, chances are this cheekrest will fit.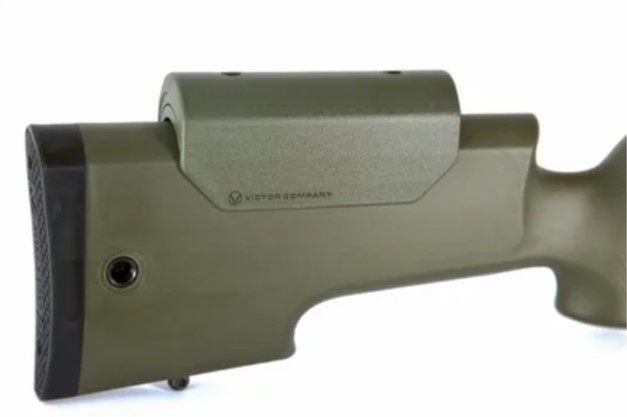 Works great with the following:

Titan 1022 Stock

Hogue 10-22 Overmolded Stock

Boyd's Tacticool/Varmint Stocks (10/22, CZ, Savage)

Bell & Carlson 10/22 Stock

Savage MkII OEM Stock

Savage B22 Stock

Tikka T3X OEM Stock

Manners CZ455 Stock

Winchester OEM Stocks

HS Precision Rimfire

Remington 870 / 1100 Sporter Stocks

and many more!


Reviews